Welcome to our Web site.
RS DESIGN is an engineering, design and consulting service dedicated to meeting our clients design and development needs. Click on the various buttons to find out more about our company.
Contact Information


Telephone: 201-368-2279

Address: 11 West Passaic Street
Rochelle Park, NJ 07662

Contact:
Neither rain, nor snow, nor sleet or Hurricane Sandy will keep us from meeting our client's needs. Here is a clip from the 11/1/12 Bergen Record Business section to prove it.

We have expanded our services.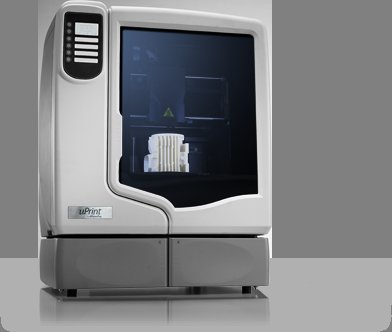 We recently installed a uPrint® 3D Printer. The printer gives us the flexibility to make 3D models for visualization, collaboration, and functional testing. Why wait until the design is finished before making models of your concepts. We can provide you with models of key areas as we are developing the design.
Why wait a week or more to get a model once the design is finalized.
uPrint models are made in ABSplus™ — a production-grade thermoplastic and are tough enough for functional testing under real-world conditions. They can be drilled, machined, sanded, painted, even chrome-plated. They're perfect for proof of concept, functional testing, product mock-ups and even making jigs, fixtures and vacuum forming molds.
On the left are 2 parts that were printed and ready to be taken out of the printer. The white is the product and the brown is support material. On the right is a cleaned, finished part.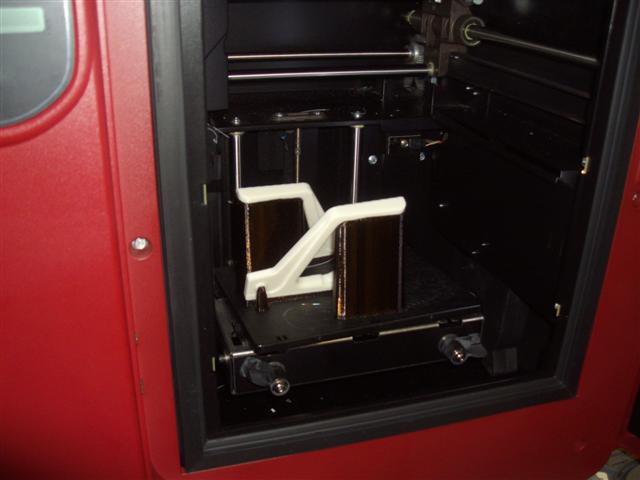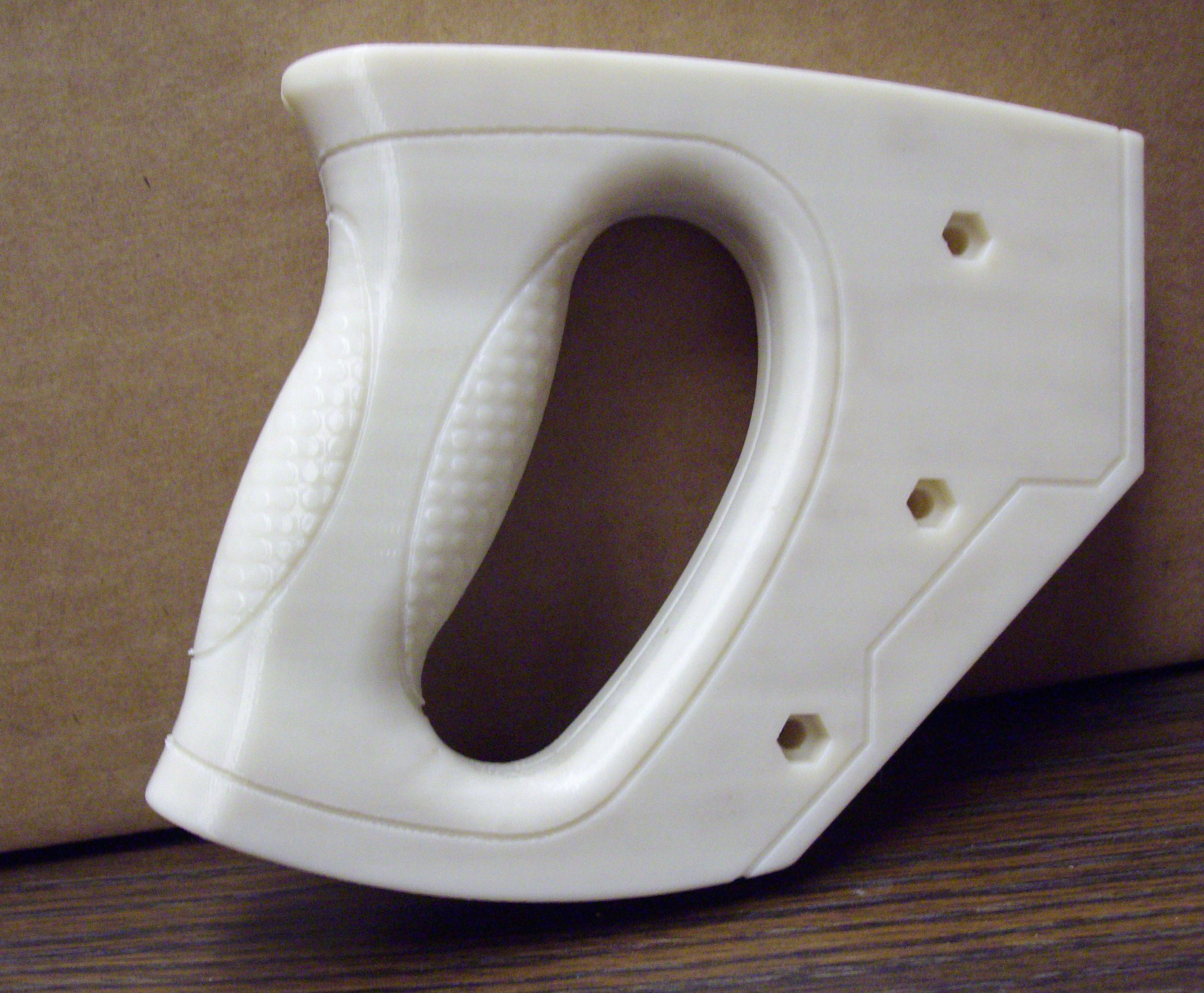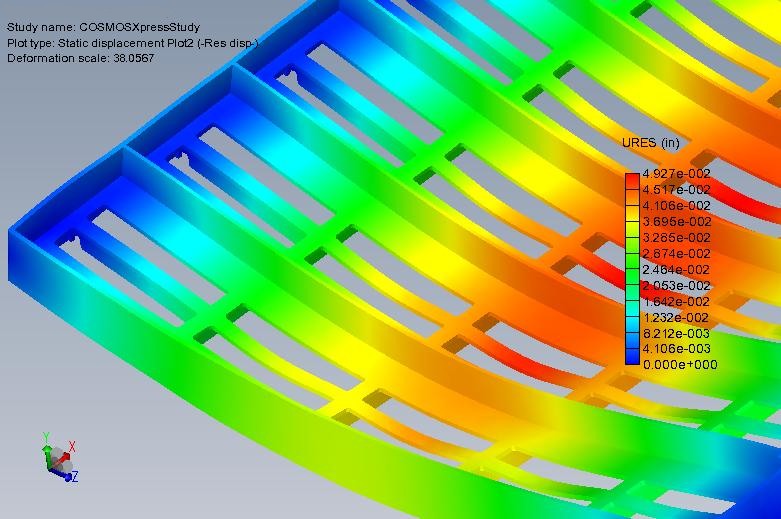 We've upgraded to Solidworks Premium software package so we can design and develop products faster and develop products that cost less to manufacture. Solidworks Premium includes advanced simulation software so we can test your designs before you go into production. With the simulation software, individual components can be analyzed and optimized to reduce material costs. We can also study the interactions of assembly components, before incurring the costs of physical prototypes and simulate static or dynamic loads to evaluate your design's performance under stress, strain, and displacement.